< BACK TO POSTS
Sometimes listing agents hear a common and valid question,

"How much negotiating room should I leave in pricing my home?"

While for some transactions, it's beneficial to setting the price high and leave room to finagle, the real estate world doesn't quite work that way. There are many moving parts that make it different and negotiation multifaceted.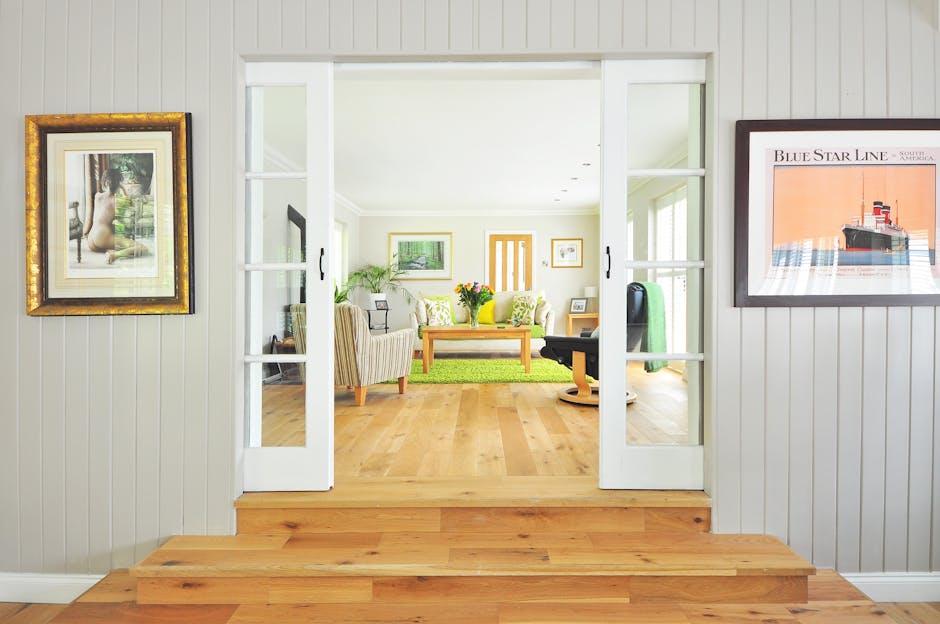 Firstly, you want to get people to come see your home, and then you want your home to be on top of their list. Overpricing will actually produce the opposite effect. In the present housing market, well-priced homes are being sold in just DAYS. When a home is listed at market value, people will come to it first.

The buyer's agent also does their own buyer's market analysis and provide the buyer with their best educated opinion on the house in comparison to other houses on the market at the similar price range. If a home is overpriced, you better bet that the agent will inform their buyer!

On top of that to consider, real estate involves many parts of negotiating, including: time frames, loan approval contingencies, the appraisal, inspection, closing costs, etc.
In these areas, which occurs after getting the buyer giving you an offer, you get to negotiate around for more money and whatnot. The appraisal basically sets you up for what can also be referred to as a "second sale" in real estate.

Overall, let's squash that myth that you need to overprice your home. Overpricing leads to eliminating out eligible buyers from your home, lengthening your houses time on the market (which no seller wants), and ultimately just making your selling process much more difficult.





This post was made in response to an article by Karen Highland that you can look at here: https://frederickrealestateonline.com/sellers-myth-negotiating-room/#.WzOuwFVKiUk

Posted:
7-27-2018 3:08PM EDT